A trip to Broughton Castle...
23/05/2020
A walk around North Newington and Broughton Castle
It's been a while since I've been to Broughton Castle and, being responsible for B in the Alphabet Project (see menu at top of page) I thought I would pay it another trip. The weather was interesting with a mixture of clouds, sunshine but with a bit of rain in the air. Therefore, I left home with optimistic for some interesting pictures with some dramatic skies.
It soon became evident that the highlight of my trip would not be Broughton Castle, which unfortunately had scaffolding on one side, but the fields of barley which were blowing freely in the wind as I meandered through, on a walk that took me to North Newington and back through Broughton park.
I have regularly tried to photograph wheat and barley and have had mixed results. The trick is both trying to find the right angle, as well as getting the right shutter speed to maintain ones exposure, whilst also capturing the movement in the seed heads.
Whilst the purpose of the trip was taking photographs of Broughton Castle, what I was hoping to picture was never going to come off. Those pictures which I did take unfortunately did not produce a visually alluring outcome. Hence they all went into the bin!
Therefore come out whilst in some respects the purpose of the trip was ruined, I was more than pleased with me pictures that I got on the walk to North Newington and back again. I was so pleased with the pictures of the barley Fields that they have become f in in the alphabet project which you can see on the menu about.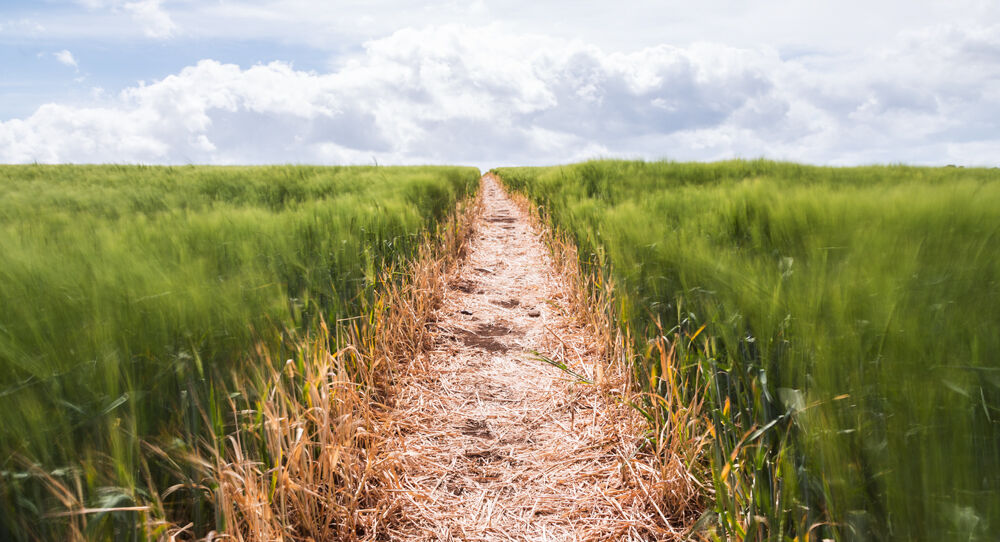 I hope you like them. I said I come up please do get in touch if you have any comments.
Tom - XIV.V. MMXX