A snowman's holiday to the Lake District...
05/12/2020
I wasnt dressed for snow, but we sure as hell got it on our first day en route to Blea Tarn...
With my favourite landscape photographer being also one of my best friends it is no coincidence that, with him living in the Lake District, I tend to go and visit him when I get the chance.
The last opportunity came in early December and with it came some extraordinary dumps of fresh snow. Given I went prepared for the ever-increasingly mild English midwinter it's fair to say that I was not totally prepared for the inclement weather and it's also fair to say that I was bloody freezing!
The trip featured two particular locations. First, a trip to Blea Tarn, which prompted the huge amount of snowfall and on the Saturday, a sunrise at Derwent Water which coincided with one of Chris's tutorials which which was attended by 1 very enthusiastic chap who certainly got the best hands-on help he could get given that I was there as well as Chris :)
Photographing in the snow is never easy given the difficulty of controlling all of the light flying around not to mention cold hands cold feet and wanting to be in a pub with a pint and a pie! I'm becoming increasingly of the view that I don't want to take photos for the sake of it and therefore tried to limit the number of photos I took because I could see that many would be destined for the deleted items given the difficult conditions.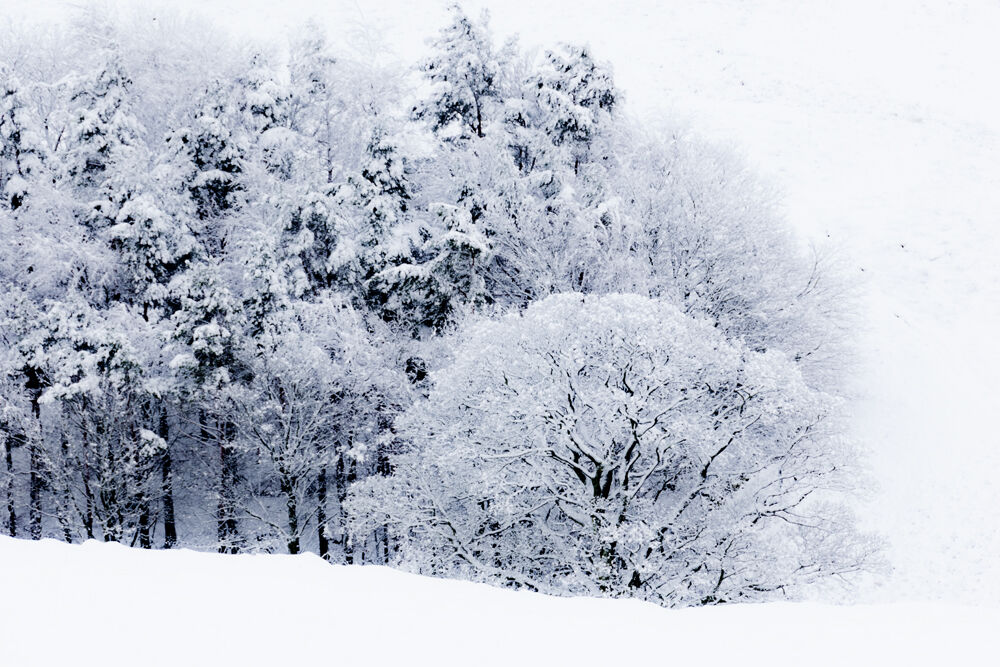 I was encouraged by Chris to try and take more pictures in portrait mode which is most certainly not my preferred approach but which is becoming increasingly attractive given the proliferation of photographs on Instagram which very much suits the portrait mode. I still havent really got the hang of it, but he has a point, so I am trying to do more.
All in all I was happy with the photographs I got From the Tarn and I hope you enjoy them.
Saturday started with a beautiful sunrise which dissipated relatively quickly but which left a calm tranquil lake and plenty of photographic potential. I initially focused on one particular part of Derwent Water which features a classic lone tree and a background to die for. As the colour went out of the sky, I moved put the Little Stopper in place which completely flattened out the water and added a little bit of movement in the sky.
I really like the sunrise pictures. The red glow of the morning with that flash of pink is so much more beautiful than a sunset and far harder capture given that involves getting up at the crack of dawn. After the colour in the sky, I had to be more creative - fortunately I found a nice rocky outcrop which created nice lead in lines and a little bit of drama to add to that fantastic background.
It was a fab weekend that by the end of it I've got some great photographs as well as the pie and pint I was craving albeit I had to have it outdoors and on my own given the restrictions!
Happy Christmas to any of you reading this (Including you Esther :) .